Want to Play with Colors?
You have come to the right place. Getimagecolor is a place for tiny color tools. It helps you extract image color codes to generate beautiful color plates. Play with colors freely.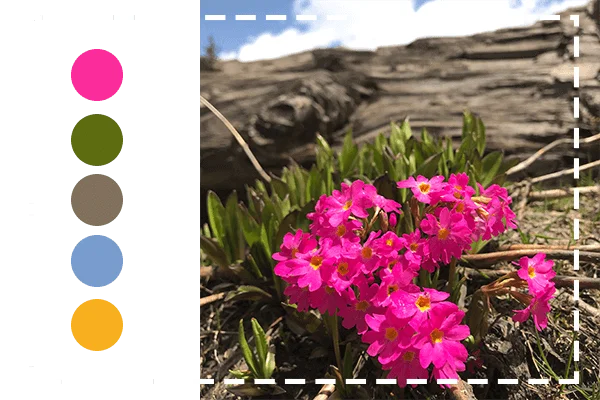 What Getimagecolor is All About?
Getimagecolor is a free image color picker tool. This tool helps you extract color codes from any image with a few clicks. Such as Hex code, RGB, CMYK, HSV etc. Besides that, you can view the exact color name as well.

Moreover, we also offer mini color tools such as an image color picker, color shades generator, dominant color picker, image color palette generator, etc.

Your privacy is important to us. That is why your data is secure with us. You don't even need to upload your images. Because your content is not uploaded or stored on our servers. To learn more about our privacy policy, check out this page.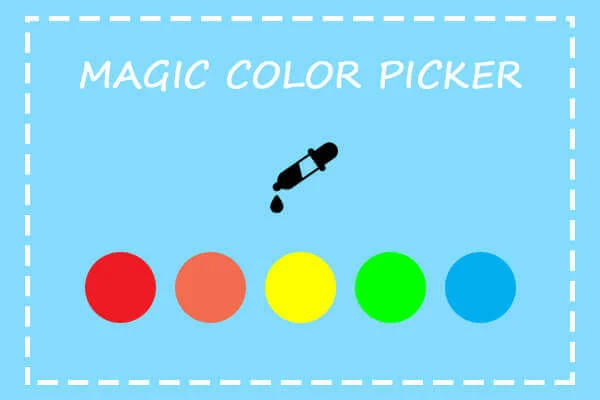 How Does Getimagecolor Help You in Design?
Our tools use AI color picking technology. That makes it perfect to correctly complete the given tasks. For example, it can identify the dominant color in the given image.

Signup is not required. Also, each tool is free without any cost. All color pickers are available in one place.

We always strive hard to improve the performance of our website. In the future, we will add more tools. You can bookmark our website to access it quickly. Please, contact us to send your feedback.

You can find a complete list of tools here. Enjoy various color tools with easy-to-follow instructions. If you need help, send a request through the contact page.

Sharing is caring! You can participate in this cause by sharing this tool with your friends and family members.

To use our image color picker, navigate to the home page. To use it, please read the instructions given under the section.